Our Events
International Dairy Farms, along with co-sponsor Alouette for have partnered up with the "Caribbean Hotel and Tourism Association" to sponsor at the Taste of the Caribbean event in Miami the "Caribbean Cheesecake Competition" as well as sponsoring "Pastry Chef of the Year".
Our cheesecake competition requires each contestant to present a recipe in advance and prepare the cheesecake at the event. The only requirement is that our Smithfield Cream Cheese be the main ingredient and that the chefs highlight ingredients typical of their island.
Congratulations to all the participating teams. We are honored to have been part of these fun events and look forward to participating again next year.
Click the link below to view past and present Taste of the Caribbean award winners.
http://www.tasteofthecaribbean.com
Taste of the Caribbean Cheesecake Competition winners:

Pastry Chef of the Year
Chef Sheldon Tracey Sweeting representing the Bahamas.

Winner of the Cheesecake Competition
Chef Martha Hippolyte representing St. Lucia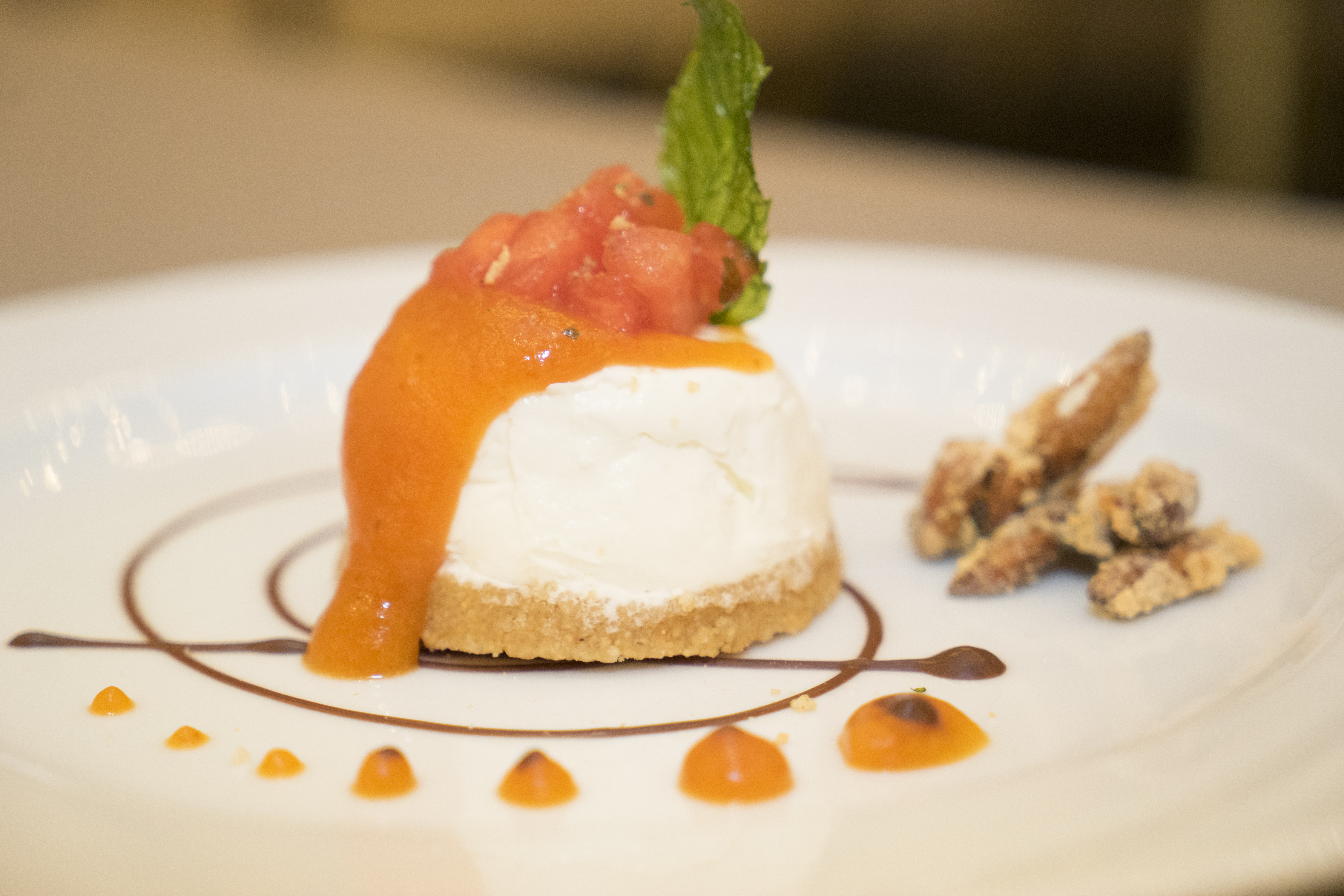 Taste of the Caribbean Winning Cheesecake
Fresh Local Bay Leaf Chilled Cheese Cake, with an Exotic Zabwico (local apricot) sauce, on top of a La Babad crust, accompanied by some Fresh Watermelon Cubes marinated in Distilled Chairman's Spice Rum along with Sea Almond Crunch and garnished with a crispy fried basil.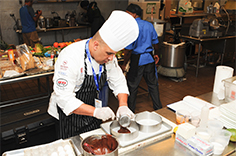 Like our Facebook page to be updated on upcoming cheesecake competitions in the Dominican Republic and in Orlando.