Our Chefs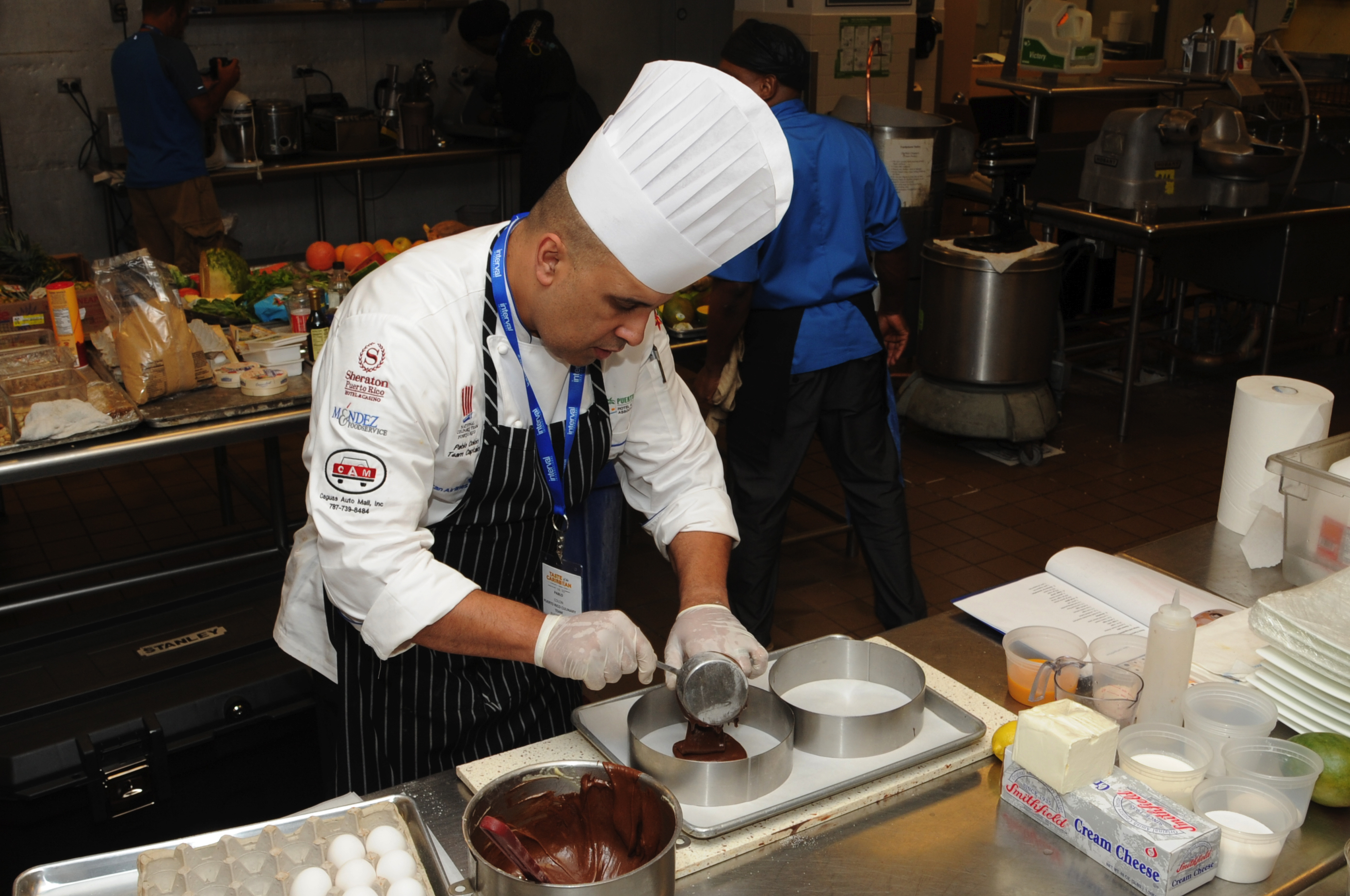 We know the challenges of running businesses whose needs change every day, so we strive to bring the best of dairy commodities and food service products at the best prices to the hospitality industry.
We deliver quality gourmet cheeses in bulk or cut into smaller portions, cheese products, eggs and cream cheese. Our customer service team is dedicated to bringing you knowledgeable service you can count on.
We are also fortunate to be able to rely on a large database of chefs from all over the world who know and use our products and generously share their great recipes and knowledge about how our products adapt to their needs.